Filter
All Industries

/

All Funds
Sort by:
Current & Prior
Name (A-Z)
Investment Year
Industry Sectors (Select Investments*)
Business & Industrial Services
Energy
Healthcare
Tech & Telecom
Representative Investments*
Aurora Communications, Inc.
Castleberry/Snow's Brands, Inc.

City Signal Communications




Intermedia Capital Partners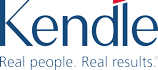 Kerrville Communications Corp.
Litchfield Theaters, Inc.
Optical Resources Group, Inc.

Prince Communications, LP
Rex-Rosenlew International, Inc.


The Statesman Group, Inc.


United Industries Corporation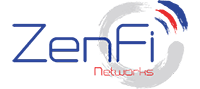 Bringing Partnership to Life.
Watch these videos for more information on Ridgemont's investments.
ABOUT THE FIRM